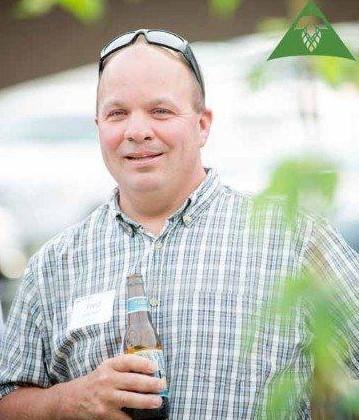 Fred Geschwill
Owner
Bachelor Degree, Oregon State University: Agriculture
Diploma, Woodburn High School
Contact Fred if you have a special problem or have issues that you have been unable to get solved.
Fred is in charge of hop sales for F & B Farms.  He is also actively involved in the public hop breeding program.
Fred enjoys Motocross, reading, skiing, scuba diving, and travel.