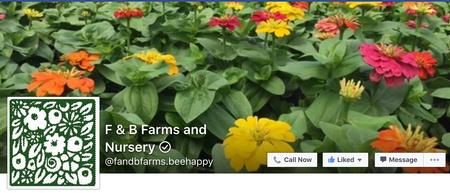 Click image to visit our facebook page.
What's the Buzz
Things to help you be in the know and grow.
Look here for care cards and information on our sustainability and lean projects.
We also will post links to webinars and other information to help you find solutions to your customers questions.
Feel free to download and print out what you need.
Download Additional Information